We work to significantly improve quality of life for individuals with SATB2 syndrome through discovery and development of targeted treatments and enhanced availability of appropriate care.
More information is added continuously to the site – we will do our best to give you all as much information as possible!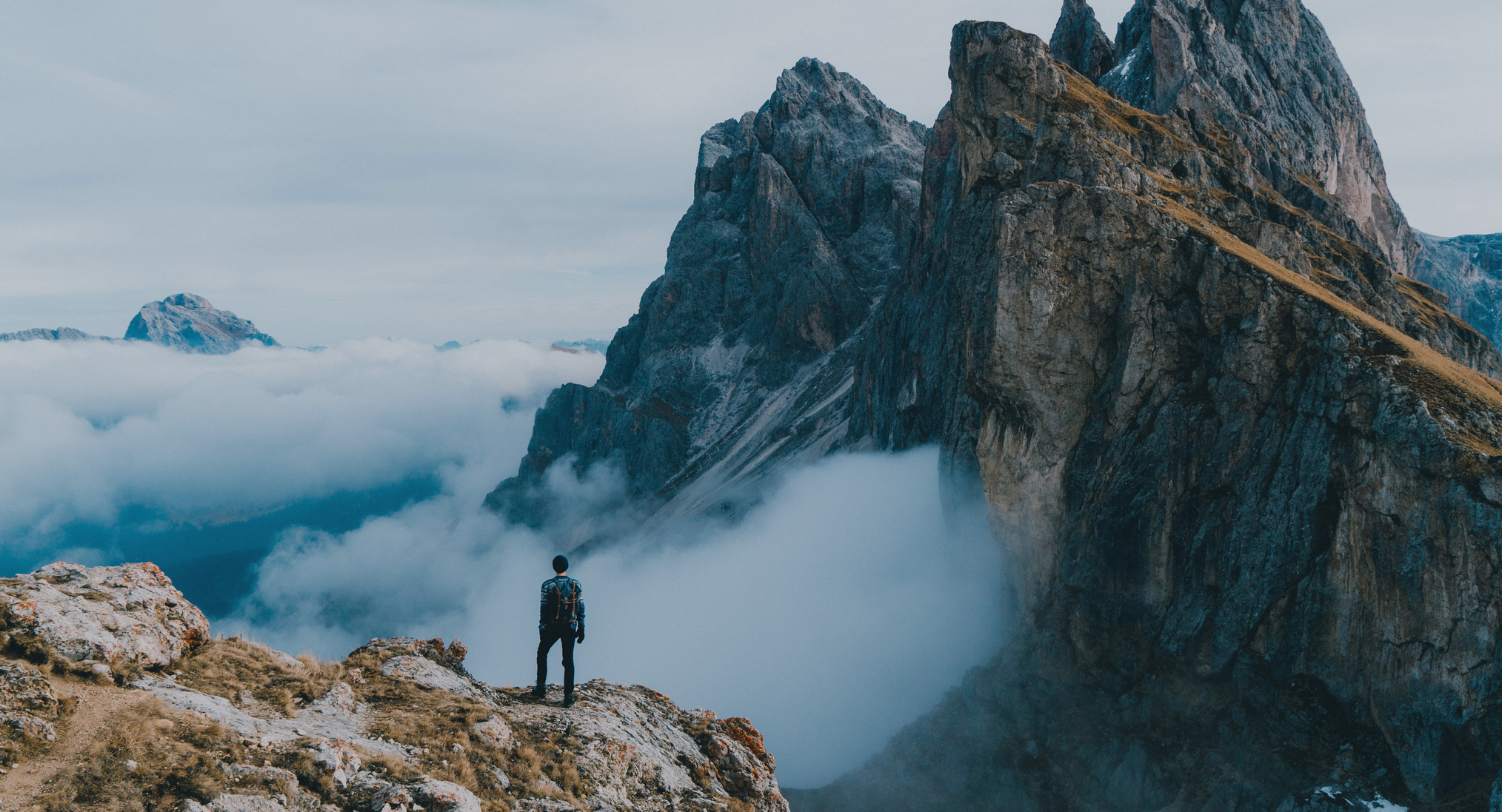 We will drive and support research related to SATB2 syndrome.
We call this initiative CureSATB2.
We will optimise SATB2 syndrome management within the European healthcare system and provide support to affected families.
We are an organisation driven by caregivers, welcoming all who want to join our mission to help individuals affected by SATB2 syndrome.
SAS is a multisystemic disorder, meaning it can affect different tissues and systems in the body. Below is a summary of the most commonly reported symptoms of SAS. Note that not all individuals with SAS present with all symptoms:
We are a couple of people that want so much more when it comes to research, transparency and involvement, and support for the European healthcare system.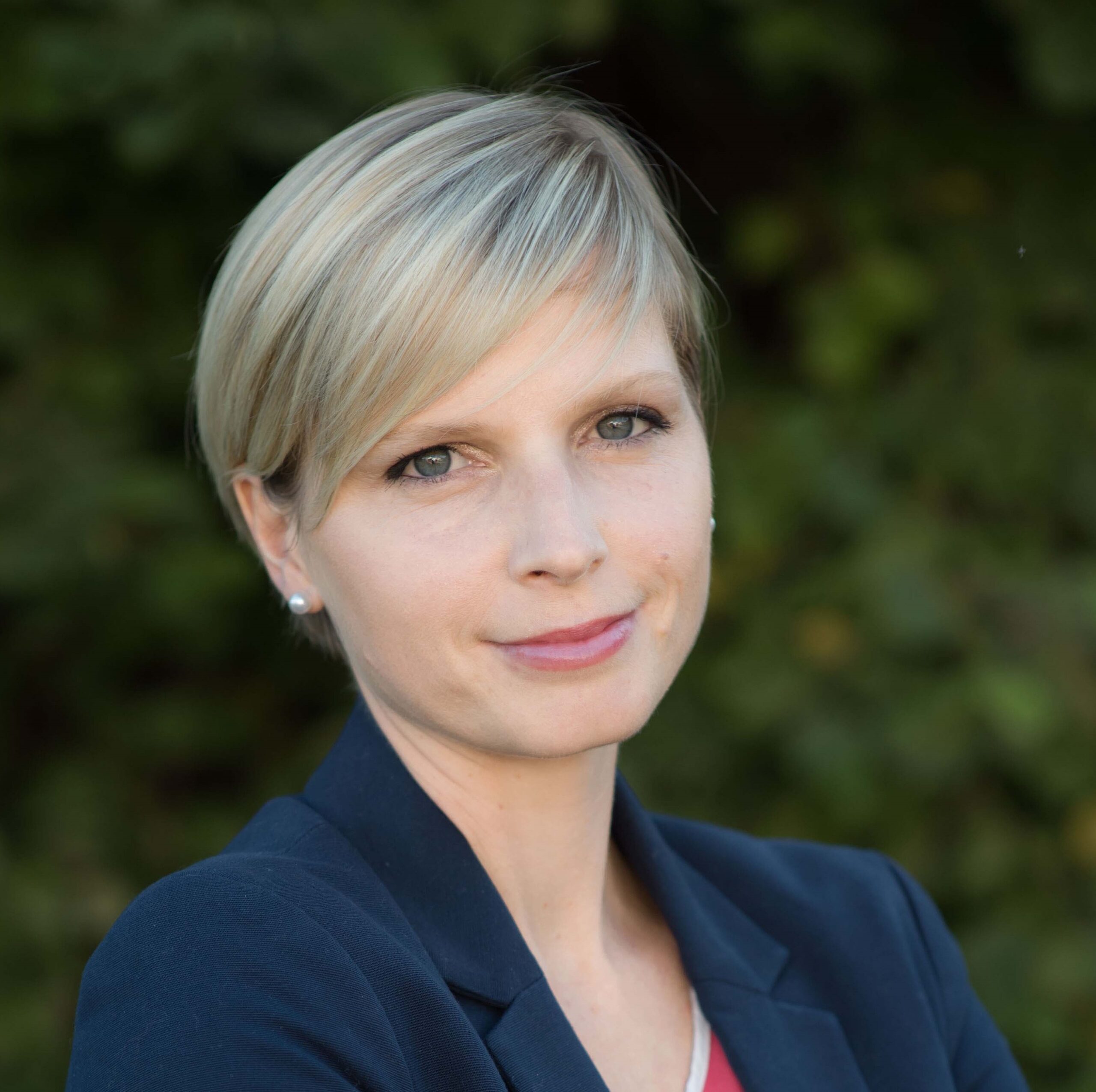 Erika's background is in clinical pharmacy and through her career she has gained great experience in clinical research, clinical trials and implementing quality and safety management in clinical environments.
Erika's son was the first SATB2 case in their country and there was nobody within the health system who knew what it meant. The experience of being undiagnosed for several years and then alone in the management of an extremely rare disorder, has motivated Erika to change the game for other SATB2-affected families. Her goal is to create a European network of clinicians and clinics that will provide the best care for SATB2 individuals and enables a good foundation for clinical research and clinical trials.
She brings excellent organisational and research skills, high energy and knowledge of the European healthcare system to SATB2 Europe.
Jenny-Li found her life's greatest passion through her daughter's SATB2 diagnosis. Three years into the journey she has published medical articles on SATB2-associated syndrome, runs the SATB2 Syndrome Research Community to bridge the gap between researchers and caregivers and is in regular contact with other rare communities and scientists.
Jenny-Li is convinced that treatments and cures for SATB2 patients are to be found, and that caregivers can help accelerate discovery and development of therapies that can reverse the symptoms. With a Masters degree in computer science and a Mensa membership she brings analytical skills in addition to her SATB2 expertise to our team.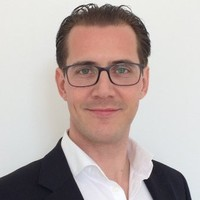 A SATB2 dad that is very skilled in the finance sector.
Paul's mission is to get a much better help with his SATB2 daughter.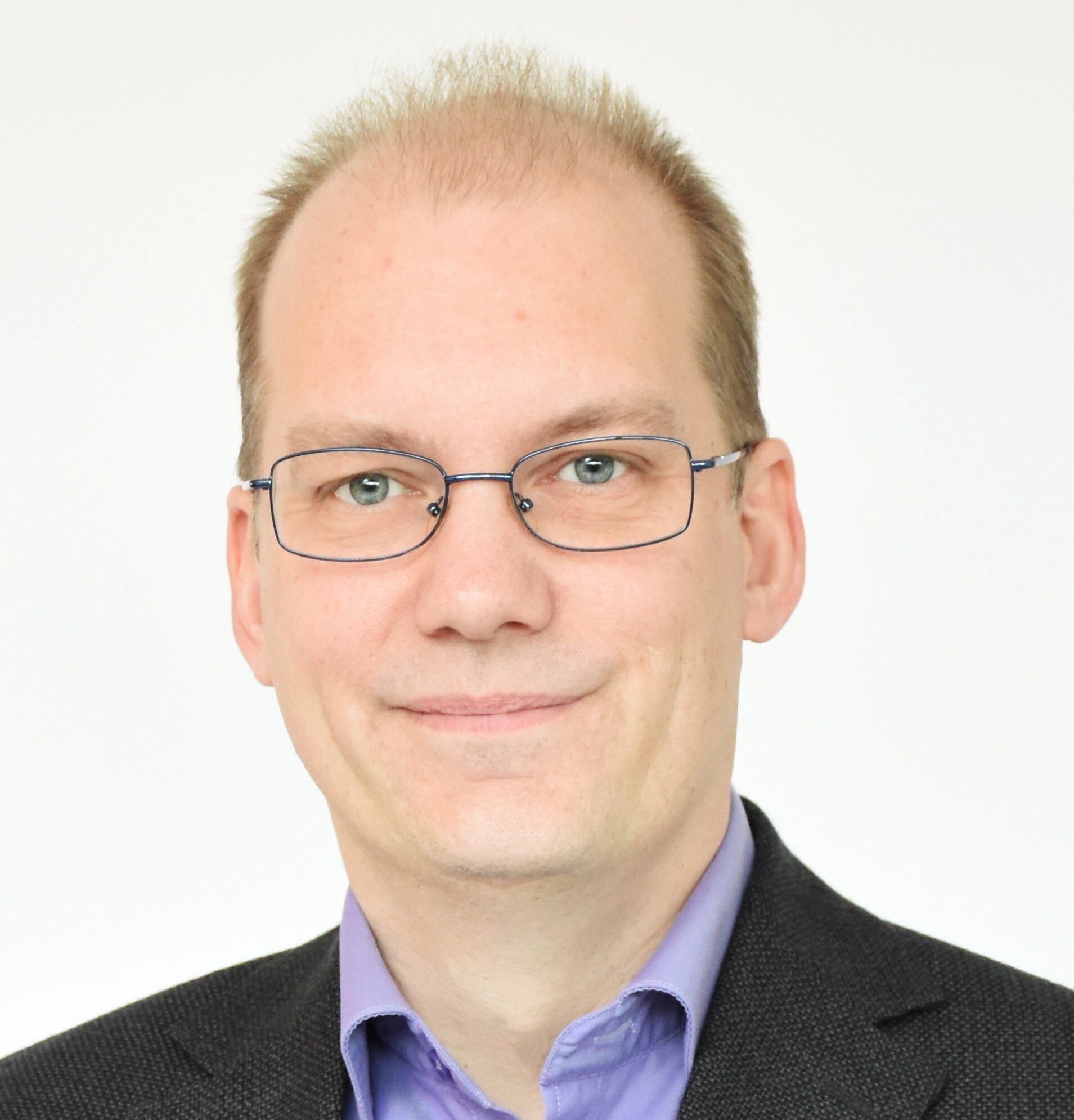 Nicklas' background is as a senior manager within the IT industry. He used to question what he as a parent could do to help brighten the future of his SATB2-affected daughter. Learning more about the work involved to accelerate research and get treatments from bench to bedside, he realized that all disciplines count – even the non-medical ones.
Nicklas' solid experience with leadership of distributed teams and his broad IT skills are a much welcome contribution to SATB2 Europe. His current goal is to make the work of the team run smoothly, and full speed ahead!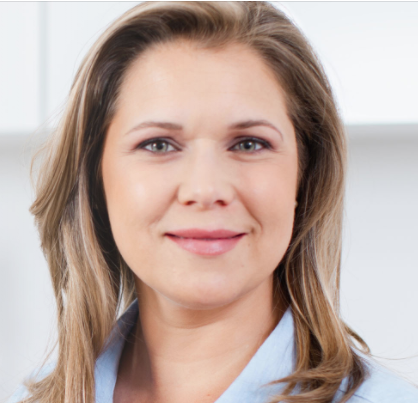 A SATB2 mum and a medical doctor.
Sandra's mission is to get a much better help with her SATB2 daughter.