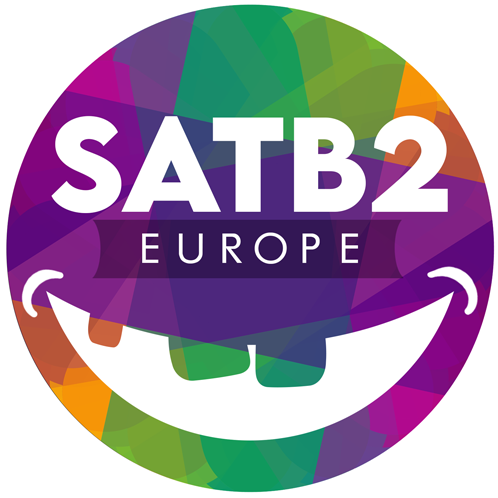 "To improve quality of life for individuals with SATB2 syndrome through discovery and development of targeted treatments and enhanced availability of appropriate care"
CureSATB2 is our bold initiative to drive and support international research related to SATB2-associated syndrome. Our mission is to speed up the discovery of contributing mechanisms of the disorder and bring targeted treatments – and ultimately a cure – to affected individuals.
CareSATB2 is our unprecedented initiative to optimize management of SATB2-associated syndrome (SAS) within the European healthcare system. We aim to establish a European reference network for SAS, pave the way for clinical trials and also provide support and recommendations to affected families.
SATB2 Research Roundtable
Welcome to the second SATB2 Virtual Research Roundtable hosted by CureSATB2 and SATB2 Europe!
We have gathered active SATB2 researchers and SAS clinicians around the world to present themselves and their latest projects. Learn how these amazing professionals can help us understand SATB2-associated syndrome better and how their work can pave the way for targeted treatments. Listen in for opportunities to collaborate and help out – whether you are a scientist, clinical specialist or belong to the circle of SAS families and friends. 
The event is free of charge and we look forward to see you on Thursday June 22nd!
SATB2 Europe is run by a team of dedicated parents, united by the conviction that SAS-affected individuals can, and deserve to have,  better health prospects. We are driven to make this happen and welcome you to join our mission and help us reach our destination.
Never before have the possibilities to ameliorate rare genetic disorders been so great!
Today, with your help, we build a better future for individuals with SATB2 syndrome. Your support empowers us to work even faster towards greater health, more independence and accurate care for SAS. By taking part of our movement, you show that the ones affected by this syndrome matter. Thank you for considering a gift to our joint cause:
Bank account: SI56 2900 0005 3328 226
Swift code (BIC): BACXSI22
Evropska fundacija SATB2, ustanova za SATB2 sindrom
European Foundation for SATB2-Associated Syndrome
Šentjošt nad Horjulom 54A
1354 Horjul
Slovenia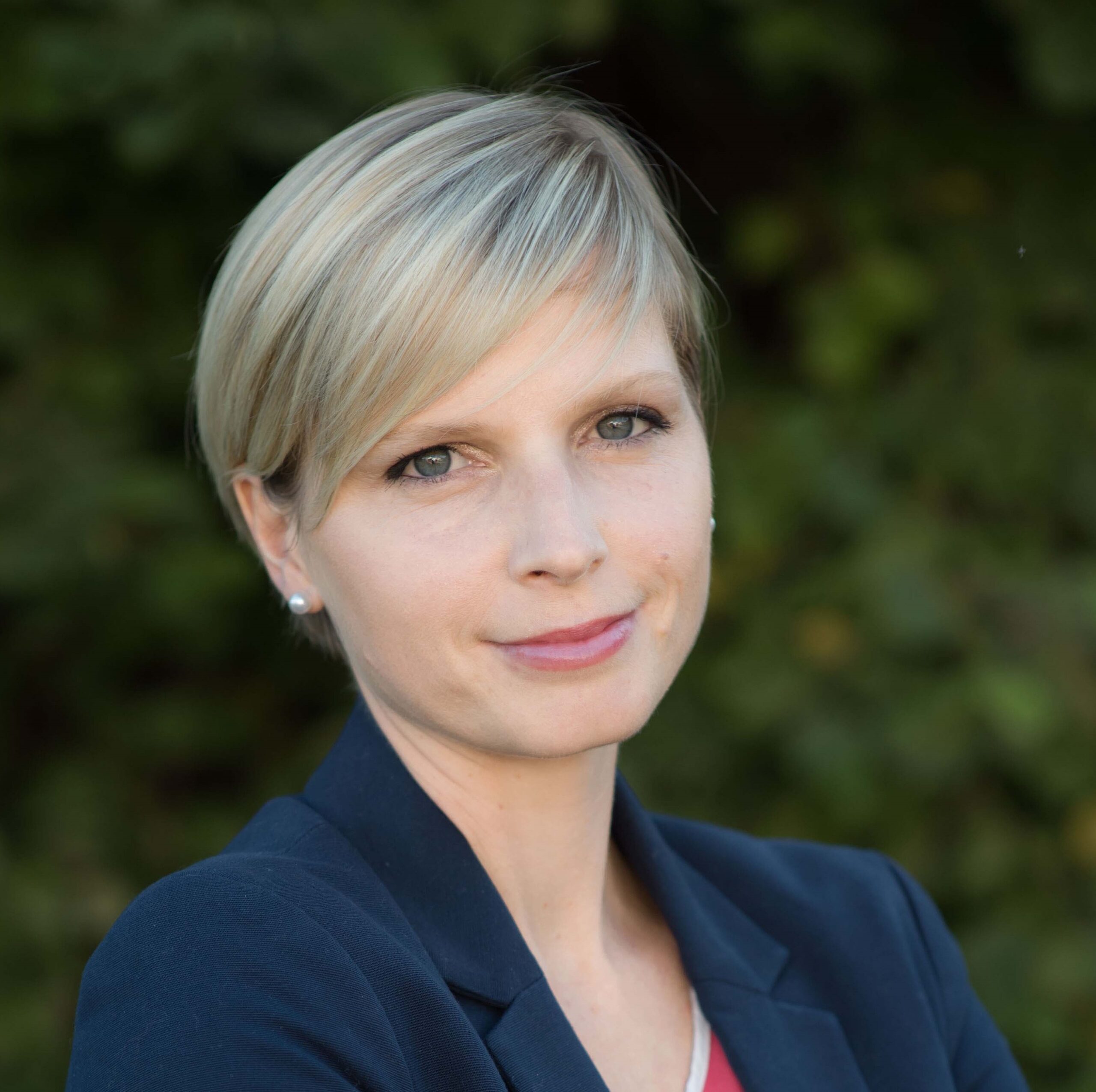 Erika's background is in clinical pharmacy and through her career she has gained great experience in clinical research, clinical trials and implementing quality and safety management in clinical environments.
Erika's son was the first SATB2 case in their country and there was nobody within the health system who knew what it meant. The experience of being undiagnosed for several years and then alone in the management of an extremely rare disorder, has motivated Erika to change the game for other SATB2-affected families. Her goal is to create a European network of clinicians and clinics that will provide the best care for SATB2 individuals and enables a good foundation for clinical research and clinical trials.
She brings excellent organisational and research skills, high energy and knowledge of the European healthcare system to SATB2 Europe.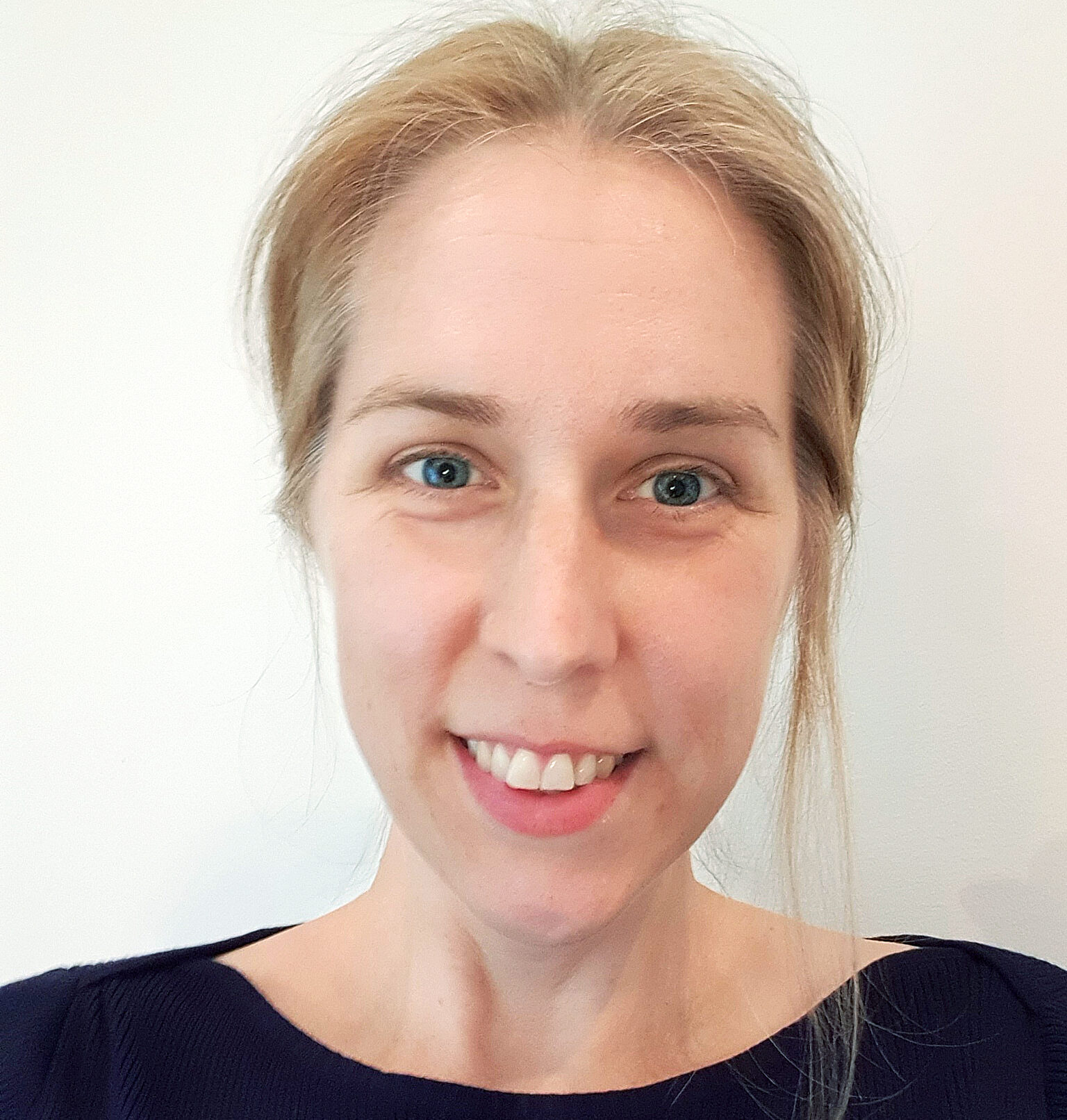 Jenny-Li found her life's greatest passion through her daughter's SATB2 diagnosis. Three years into the journey she has published medical articles on SATB2-associated syndrome, runs the SATB2 Syndrome Research Community to bridge the gap between researchers and caregivers and is in regular contact with other rare communities and scientists.
Jenny-Li is convinced that treatments and cures for SATB2 patients are to be found, and that caregivers can help accelerate discovery and development of therapies that can reverse the symptoms. With a Masters degree in computer science and a Mensa membership she brings analytical skills in addition to her SATB2 expertise to our team.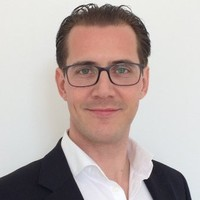 Since the SATB2 syndrome diagnosis, Paul has been looking for ways to support the development of therapies and treatments for his daughter. Not having a medical background, he instead chose to help others realize their ideas offering his analytical skills and finance expertise. One of his first accomplishments was to ignite the international funding towards patient-derived hiPSCs for SAS research.
Paul has a finance background and has held various finance leadership positions in different European countries in the past years. With his experience he is cut out for a role in SATB2 Europe and is especially eager to search for funding opportunities in order to be able to achieve our goals.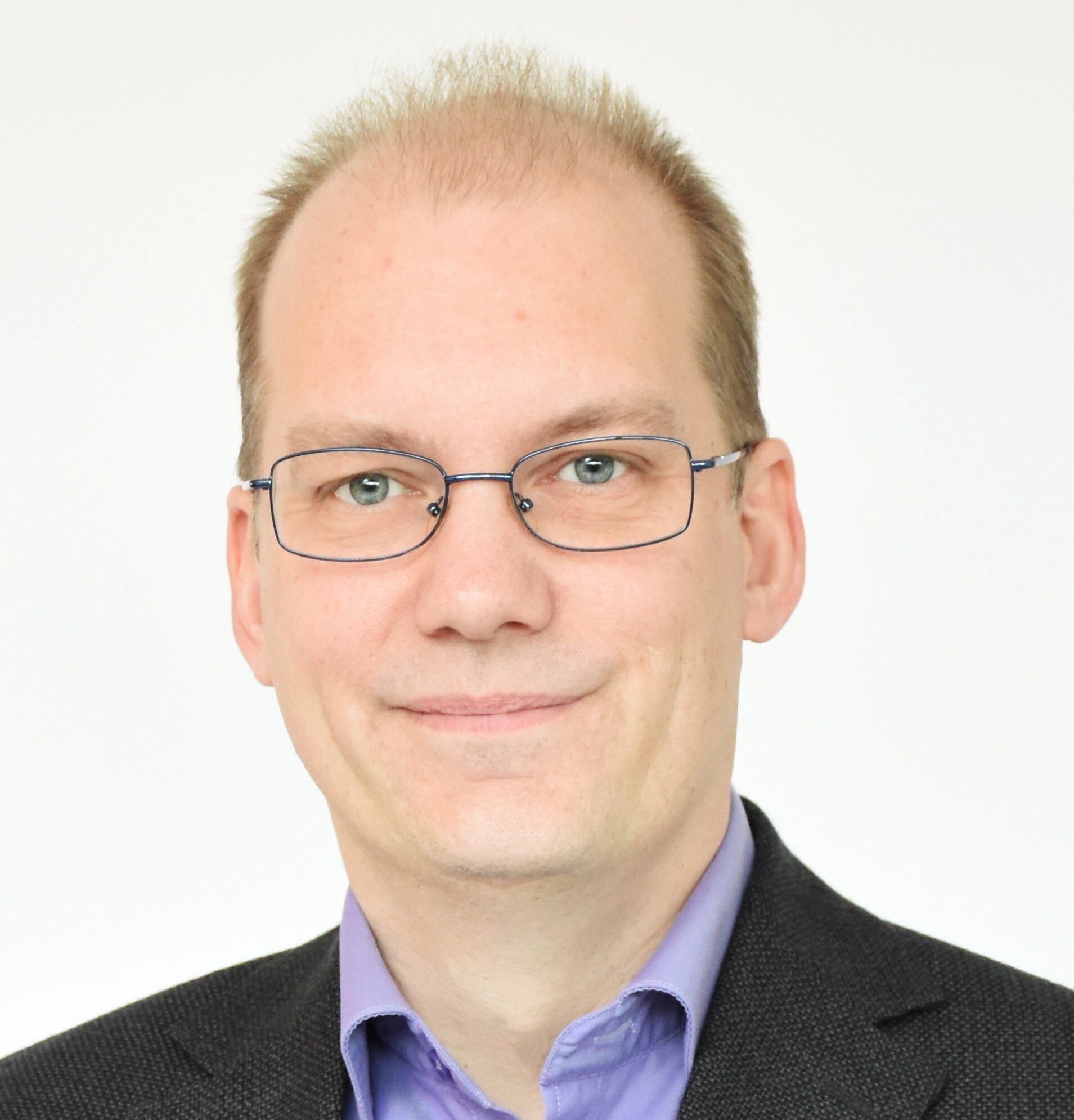 Nicklas' background is as a senior manager within the IT industry. He used to question what he as a parent could do to help brighten the future of his SATB2-affected daughter. Learning more about the work involved to accelerate research and get treatments from bench to bedside, he realized that all disciplines count – even the non-medical ones.
Nicklas' solid experience with leadership of distributed teams and his broad IT skills are a much welcome contribution to SATB2 Europe. His current goal is to make the work of the team run smoothly, and full speed ahead!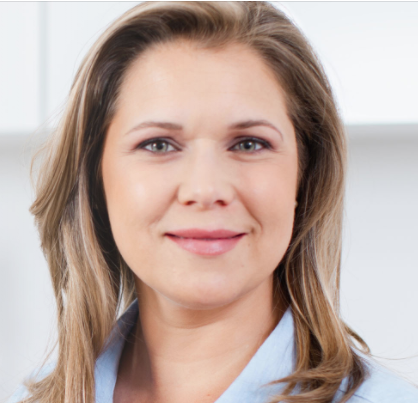 Sandra is a medical doctor by profession, and knows what daily contact with patients looks like from the clinician's perspective. When her little daughter had to go through numerous meetings at clinics and hospitals to get a SAS diagnosis, Sandra learnt the hard way what it means to be the client in these settings. Fortunately her education and professional experience was of great help to discuss her daughter's condition and possible medication with other doctors.
Now, Sandra wants to use her double experiences to support other families of SAS individuals. 
We are grateful to have Sandra as a team member as she is a great asset in the work of optimizing care and connect specialists within Europe. She always brings a smile to our meetings!
Sonia has been working for a multinational company as a manager of projects within the area of marketing, sales and HR. When she joined our team, she was already running corporate communication and marketing at Asociación Satb2 in Spain, knowing all it takes to create noise and become visible in the media landscape.
Sonia is also the proud mother of the (so far) youngest SATB2 individual in Spain, and passionate about bringing a diagnosis to all SATB2-individuals and make SATB2-associated syndrome known to a wider audience.
"Getting a rare disorder diagnosis is not a dead end, it's a new beginning!"

She is generous, fast, creative and make everyone around her enjoy the fun of working together.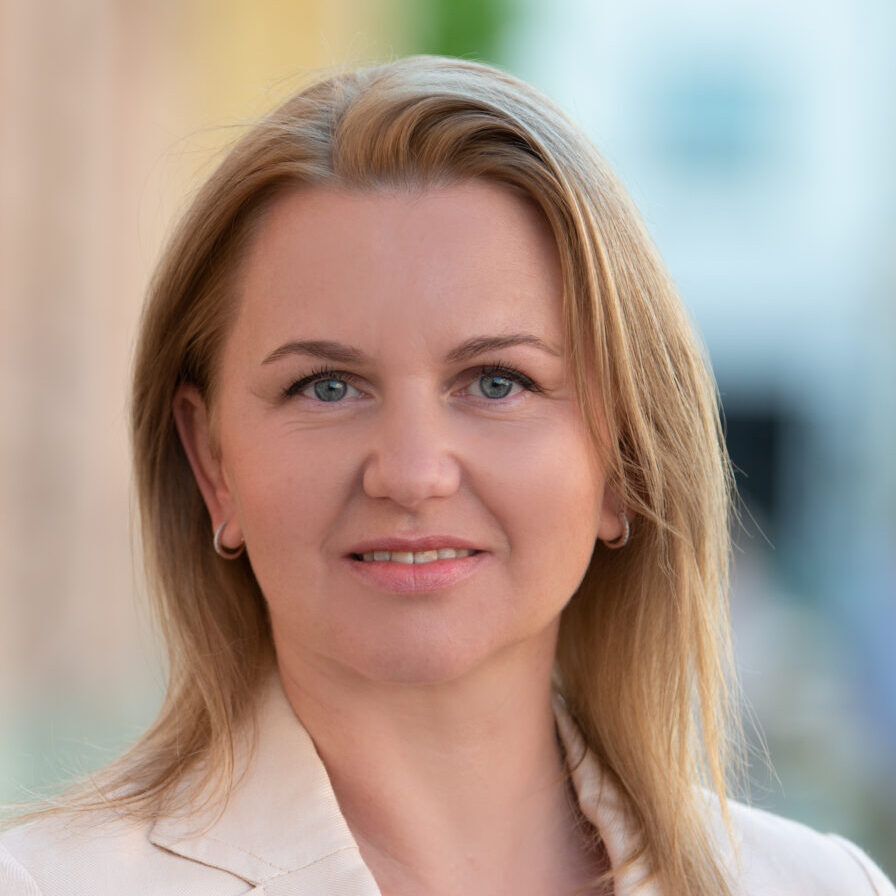 Nancy holds a business management degree and started her professional career in the field of risk consultancy & finance. Before the birth of her SATB2-affected child, she was successful in sales in Germany and worked as a project manager on board level in the Netherlands.
With the diagnosis of her son in 2015 her current career lost its meaning and Nancy chose to instead focus on investigating the clinical aspects of this rare disease and all the available therapeutical solutions. She soon realized she could professionalize the knowledge gathered in her daily and dedicated work and she is now studying for a Bachelor of Science in Speech Language Pathology at the University of Potsdam.
We are delighted to have Nancy on our team at SATB2 Europe! She is an incurable optimist, highly professional and always eager to use her skills to open new doors and possibilities for us.
Are you a caregiver who would do almost anything for your SAS child?
Do you believe change to the better is possible and would you contribute to this if you knew just how?
Then we would love to hear from you, whatever your background, experience and skills are! We are always looking for likeminded people, and dedication is your strongest merit. 
Right now we are especially looking for additions to our Care and Cure crews, but also for people skilled with (or having contacts with people within) web, design, communication, administration and finance.